Portrait photography
Editorial Photography series studying the swimmers at the Portishead Lido
Fahma Mohamed
Bristol FGM Campaigner photographed for the Times Newspaper
Bristol Muslim Scout Portrait Photograph.
Tinder Love
Photographed for Grazia Magazine. An outdoor portrait of two lovers in Cheltenham.
Eve Myles Actor Portrait
Portrait of Welsh Actor Eve Myles, taken by Bristol based photographer Gareth Iwan Jones
Aardman Animations Portrait
Alan Cumming
Portrait of Actor Alan Cumming
Portrait cardiff
UK Hockey
Ballerina with Bull
SeaSalt Clothing Neil Chadwick
Neil Chadwick photographed at the seasalt clothing store in Cornwall
Emily Eavis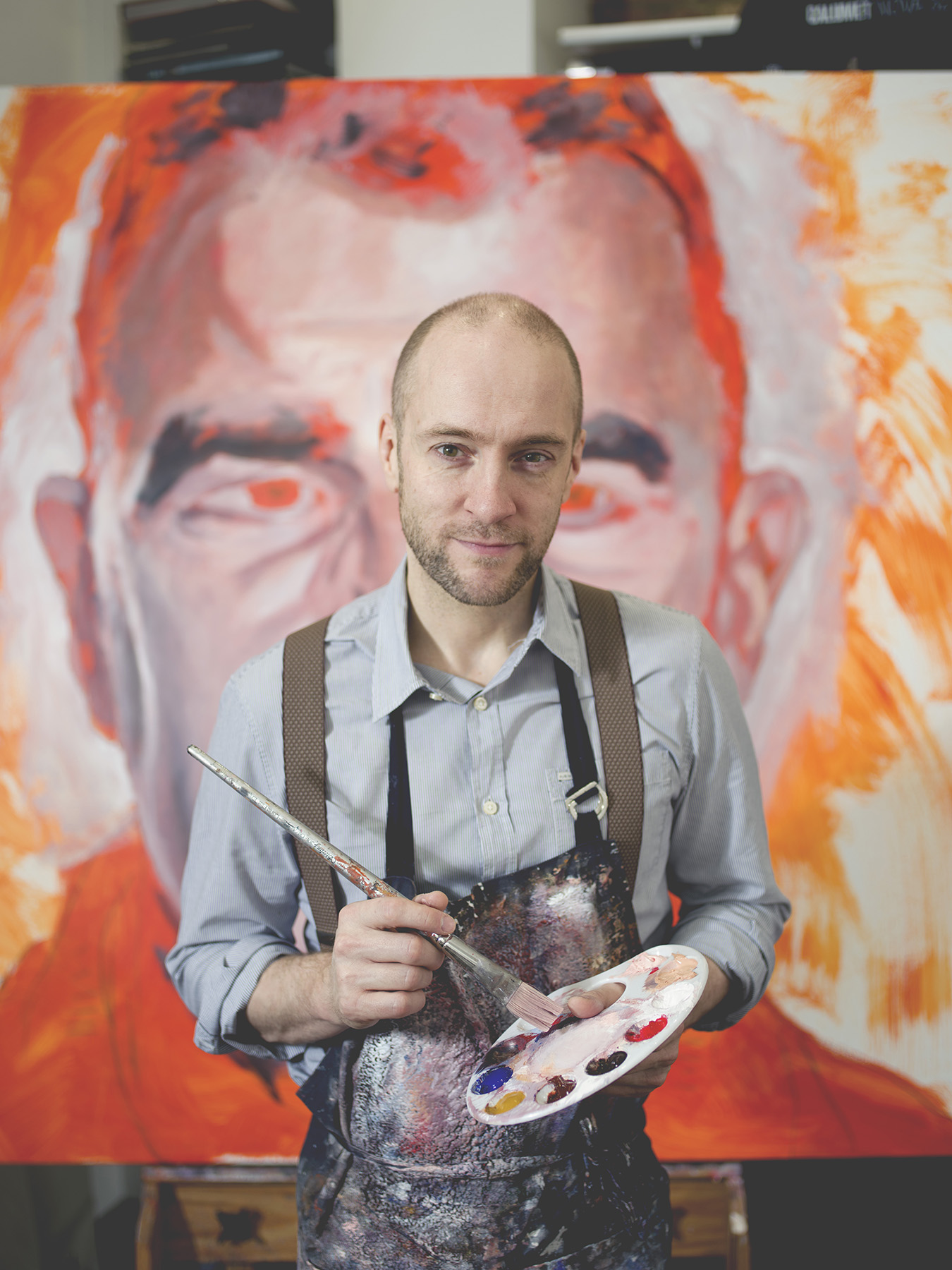 Derren Brown
Portrait of Illusionist and painter, the celebrity Derren Brown in his house in London. Shot for Artist and Illustrators Magazine
Paul Waldron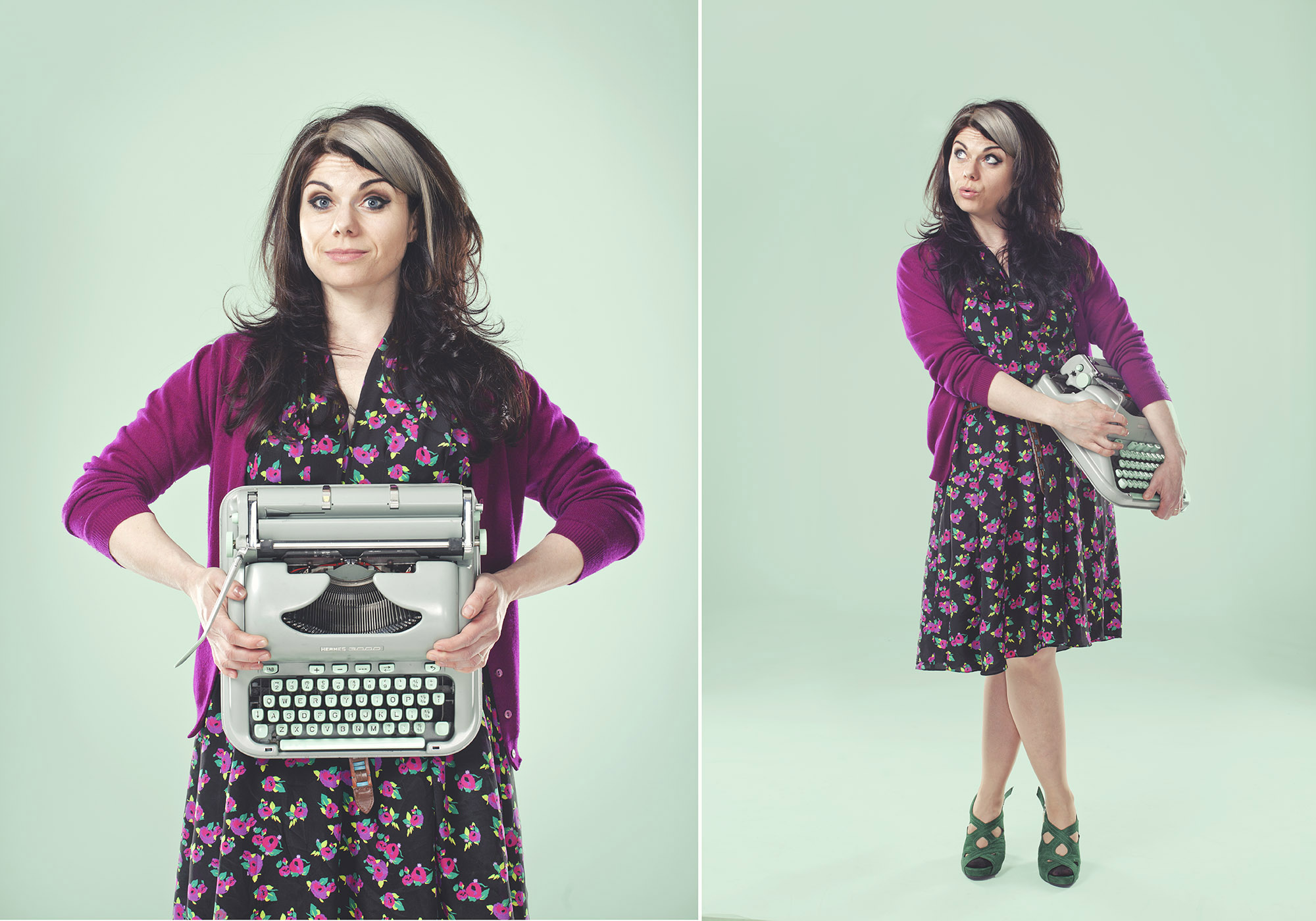 Caitlin Moran Portait
Portrait of the author Caitlin Moran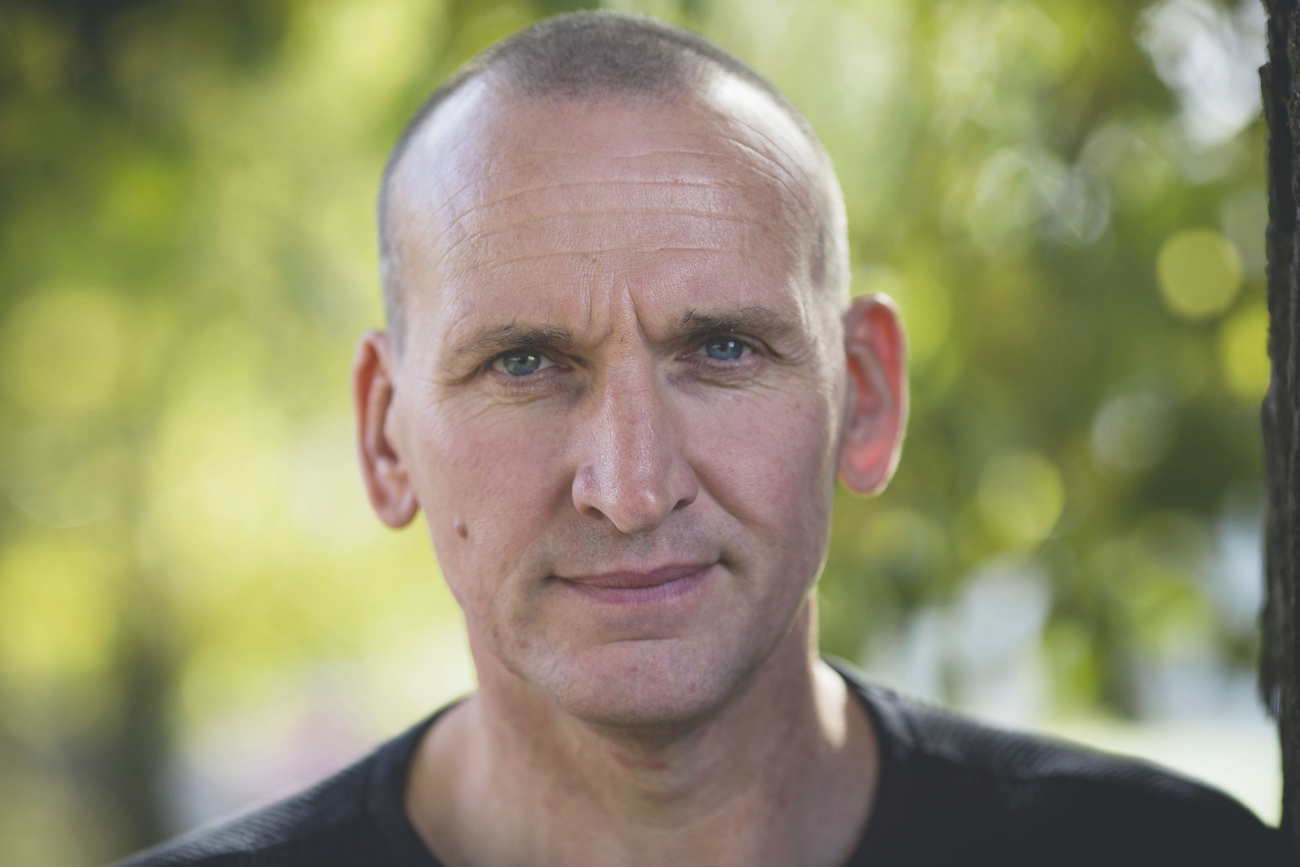 Christopher Ecclestone
The celebrity and actor Cristopher Ecclestone photogaphed in Cheltenham.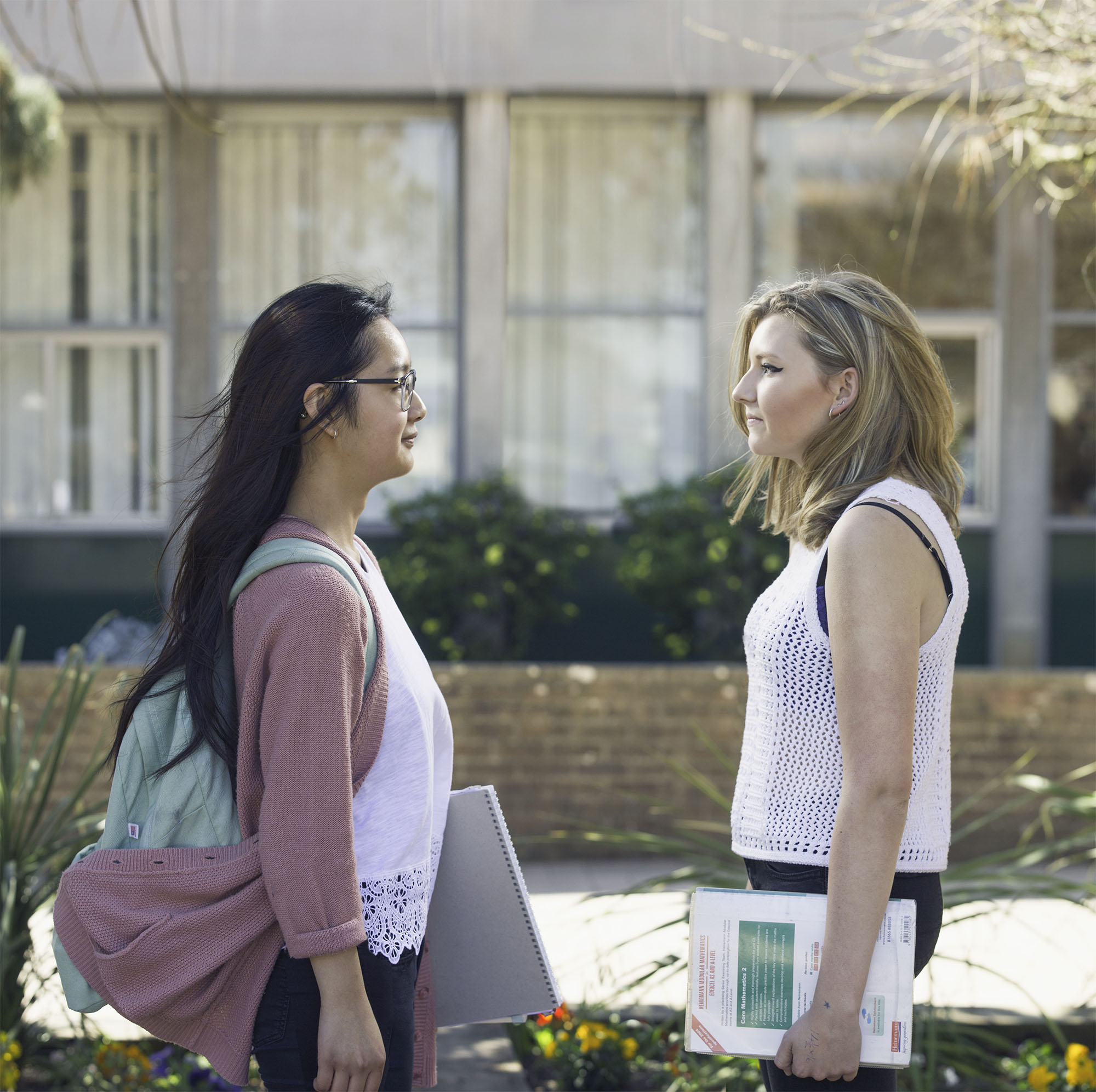 Feature Shoot on Hong Kong International Students
A photographic feature on international students, shot for the Times Magazine
Klaus Kemp Diatomist
Acro Yoga
Rosie & Gertie
Hoover Hair
Hilary Mantel Author Celebrity Portrait
Photographic portrait of Dame Hilary Mary Mantel the English writer whose work includes bringing up the bodies.
Allan Ahlberg
Benedict Cumberbatch
Nigella Lawson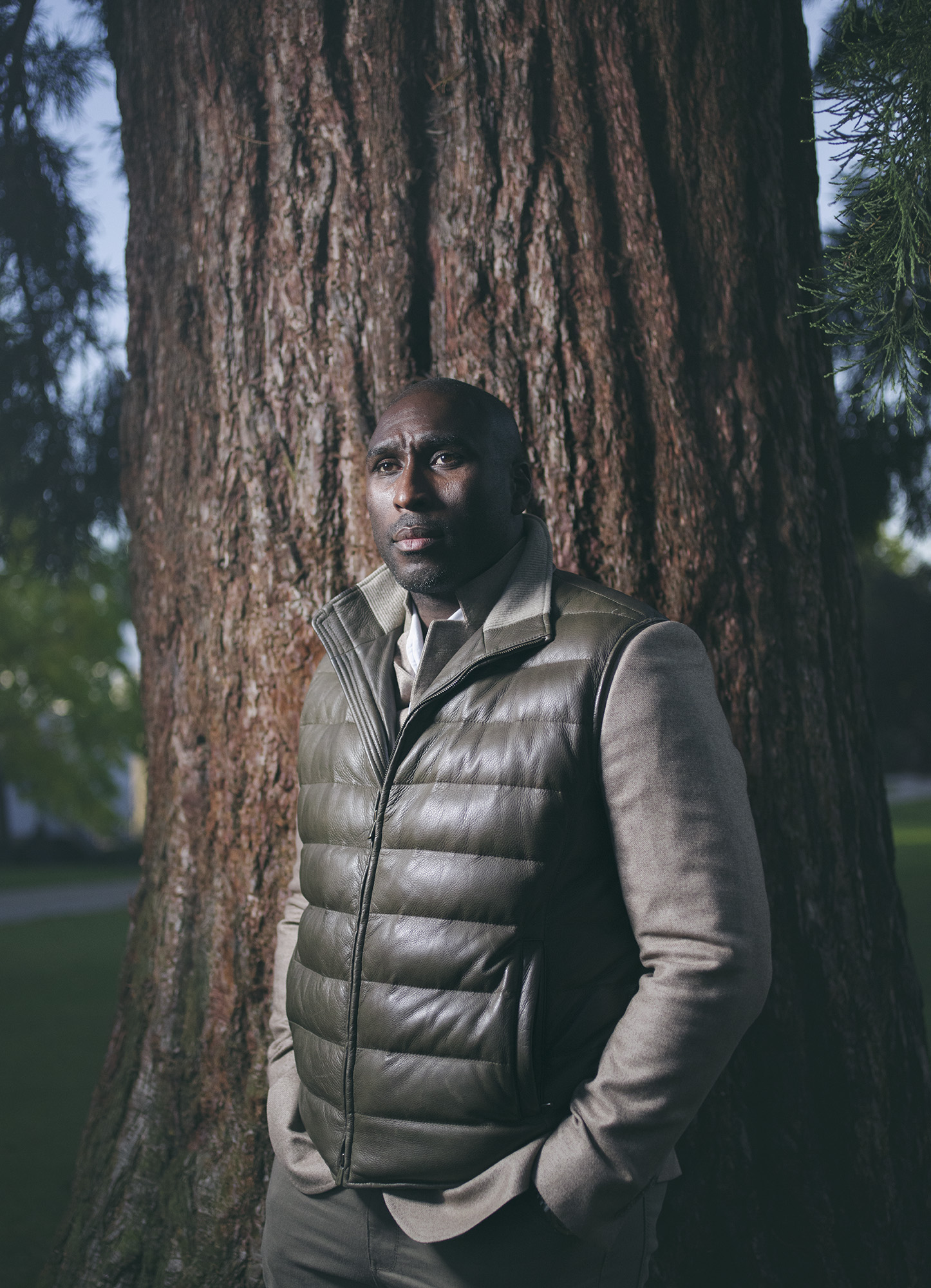 Sol Campbell
Dawn French Portrait
Dawn French photographed for the TImes Magazine
Russel Kane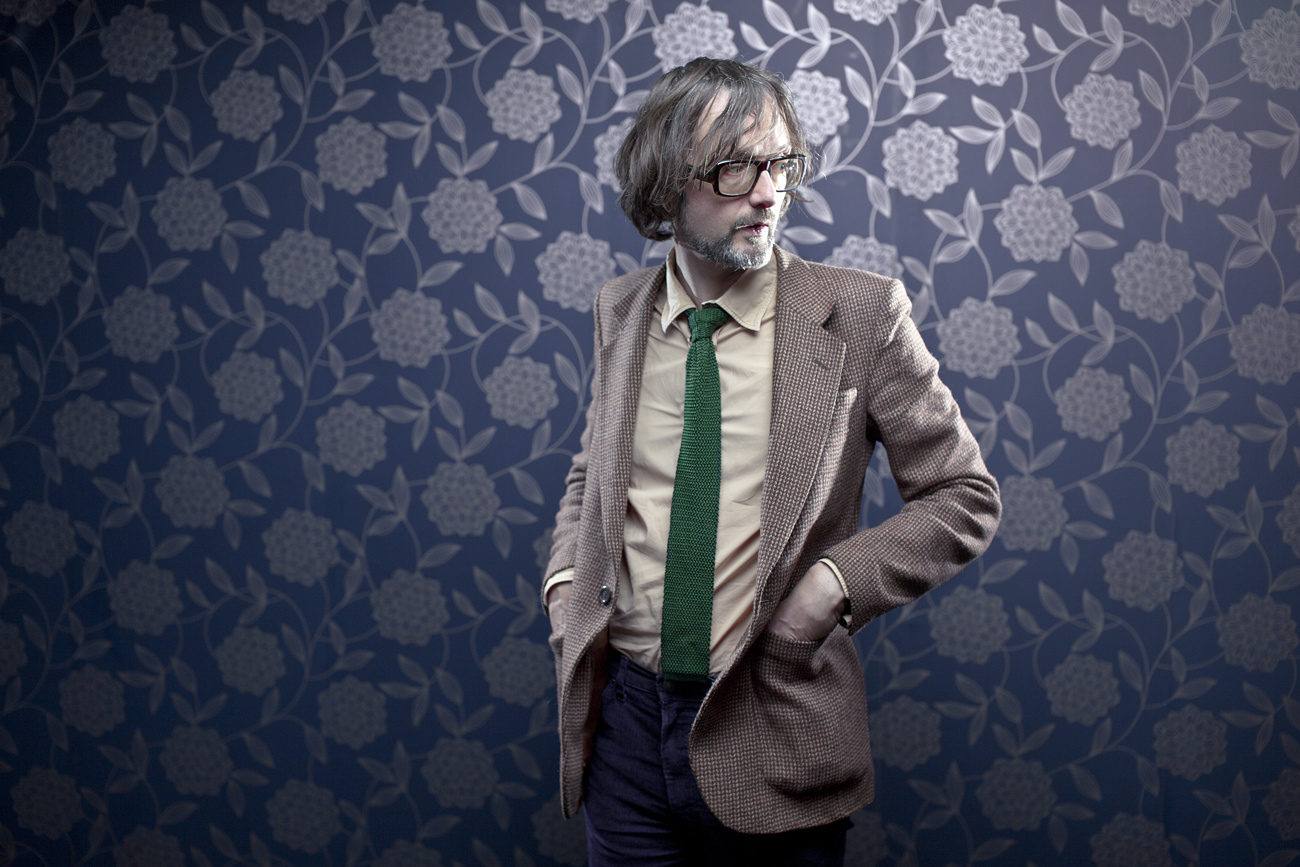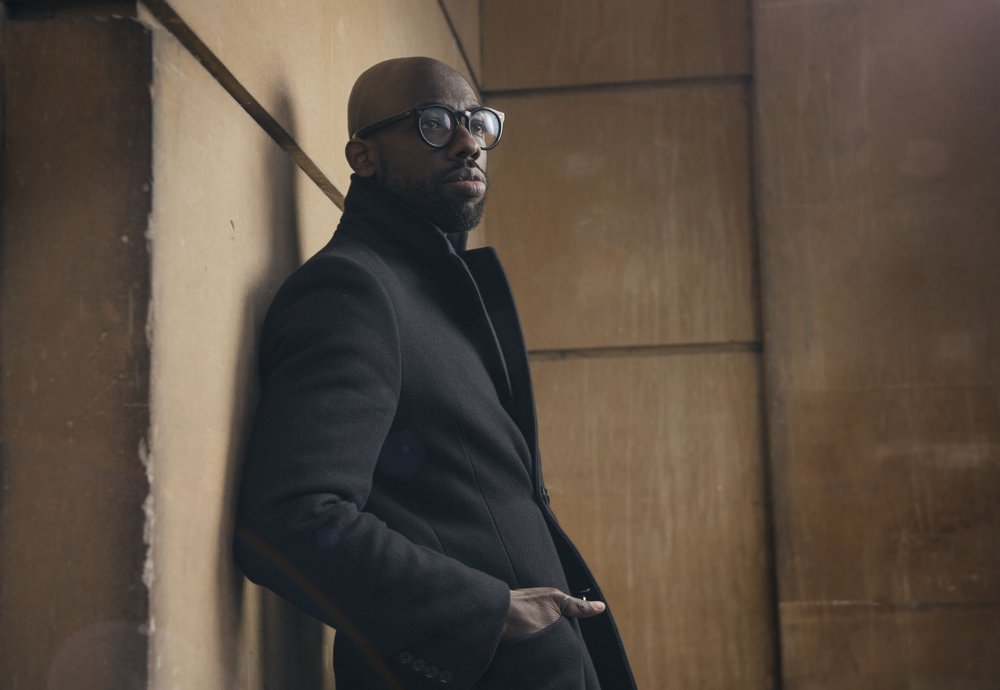 Magazine Portrait Photography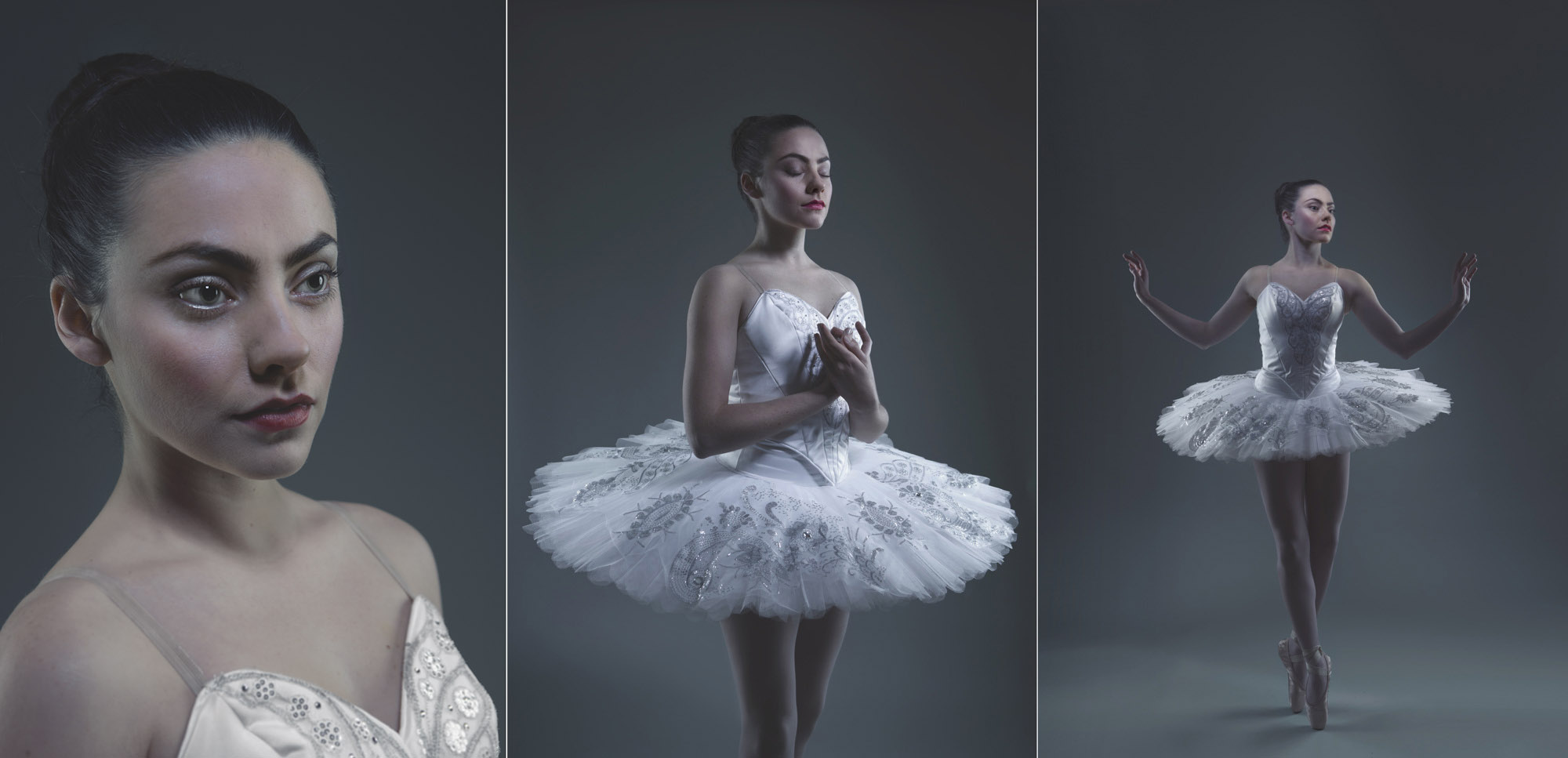 Come Down To US