Portrait photography
Editorial Photography series studying the swimmers at the Portishead Lido
Fahma Mohamed
Bristol FGM Campaigner photographed for the Times Newspaper
Bristol Muslim Scout Portrait Photograph.
Tinder Love
Photographed for Grazia Magazine. An outdoor portrait of two lovers in Cheltenham.
Eve Myles Actor Portrait
Portrait of Welsh Actor Eve Myles, taken by Bristol based photographer Gareth Iwan Jones
Aardman Animations Portrait
Alan Cumming
Portrait of Actor Alan Cumming
SeaSalt Clothing Neil Chadwick
Neil Chadwick photographed at the seasalt clothing store in Cornwall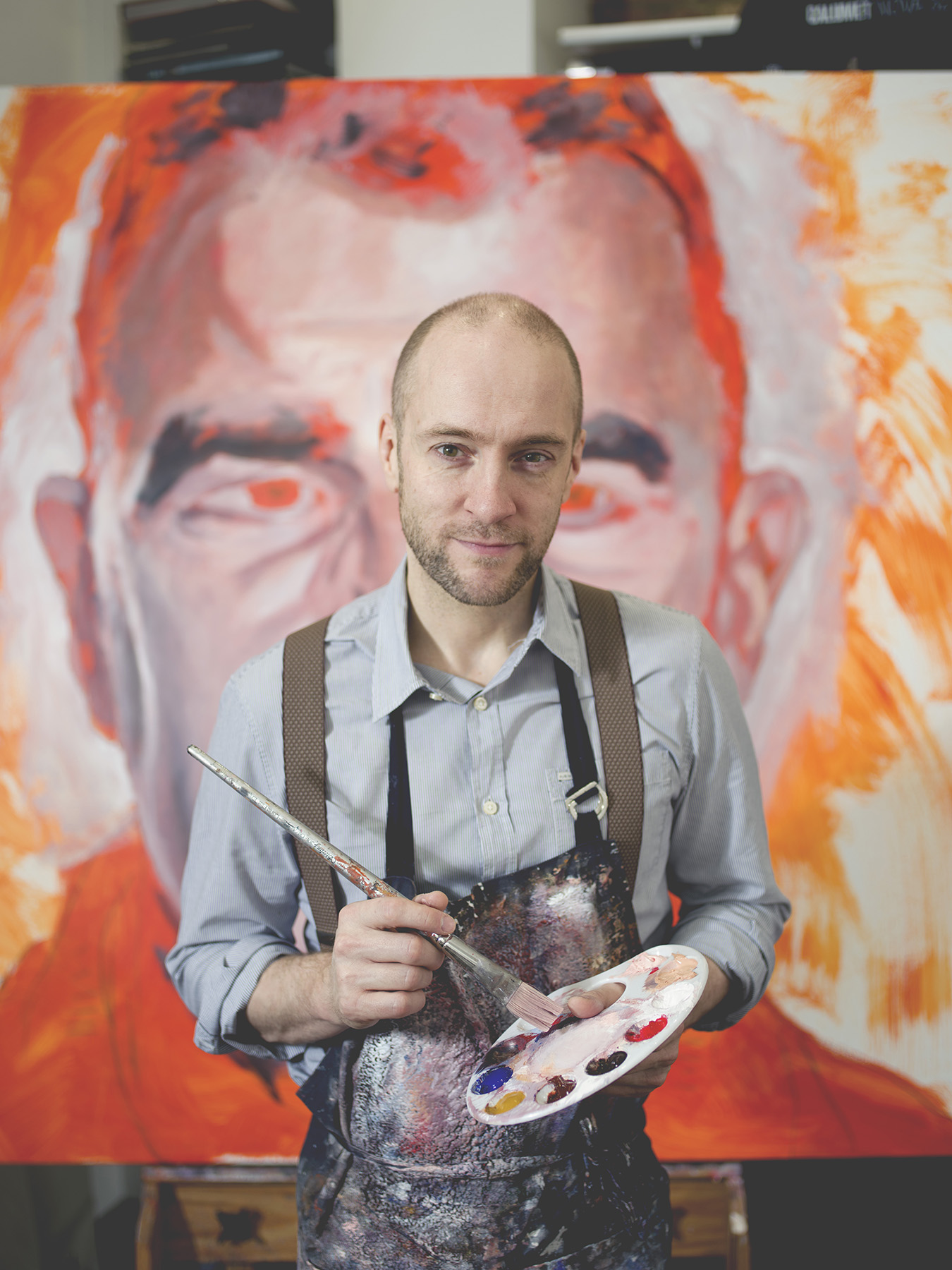 Derren Brown
Portrait of Illusionist and painter, the celebrity Derren Brown in his house in London. Shot for Artist and Illustrators Magazine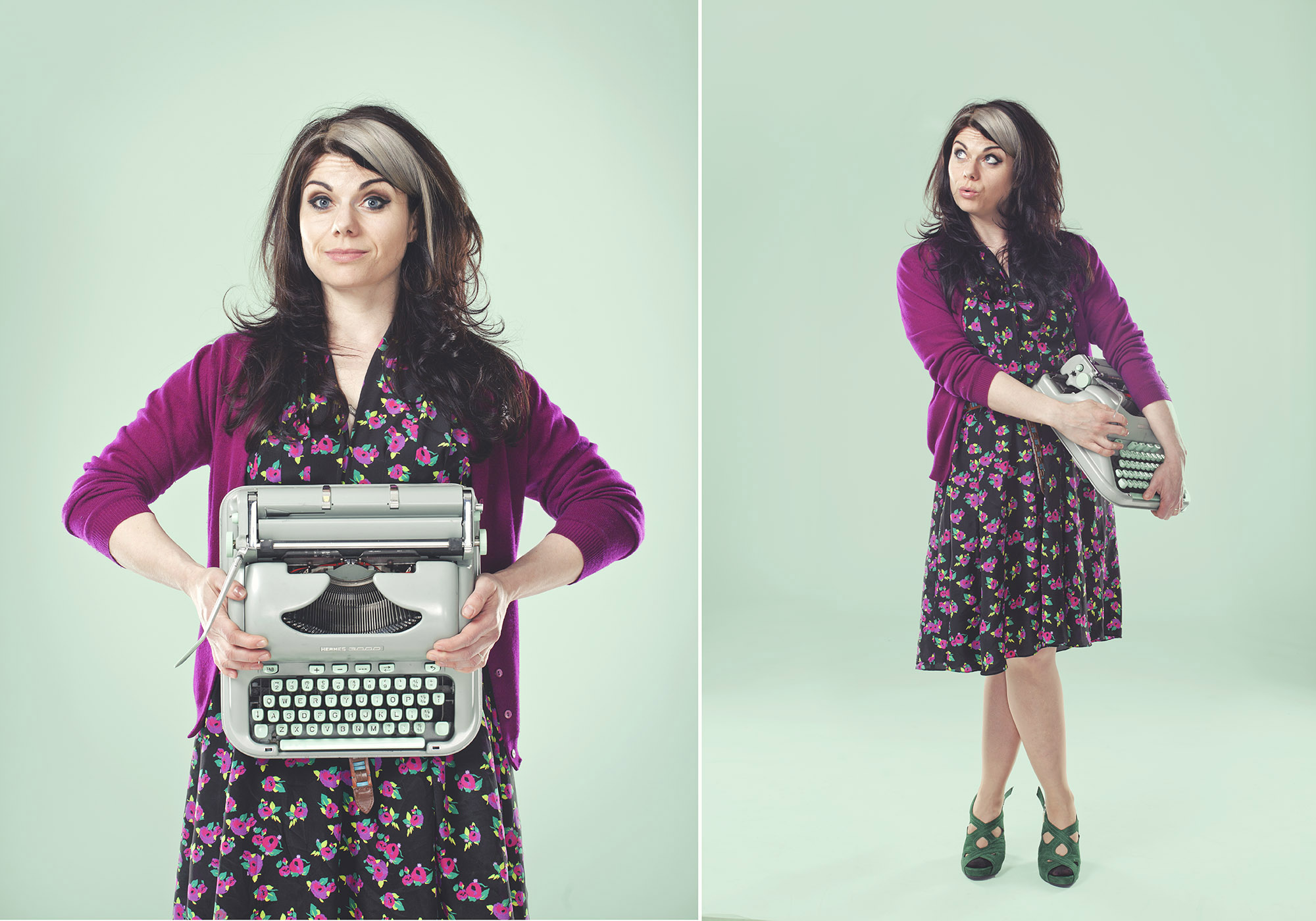 Caitlin Moran Portait
Portrait of the author Caitlin Moran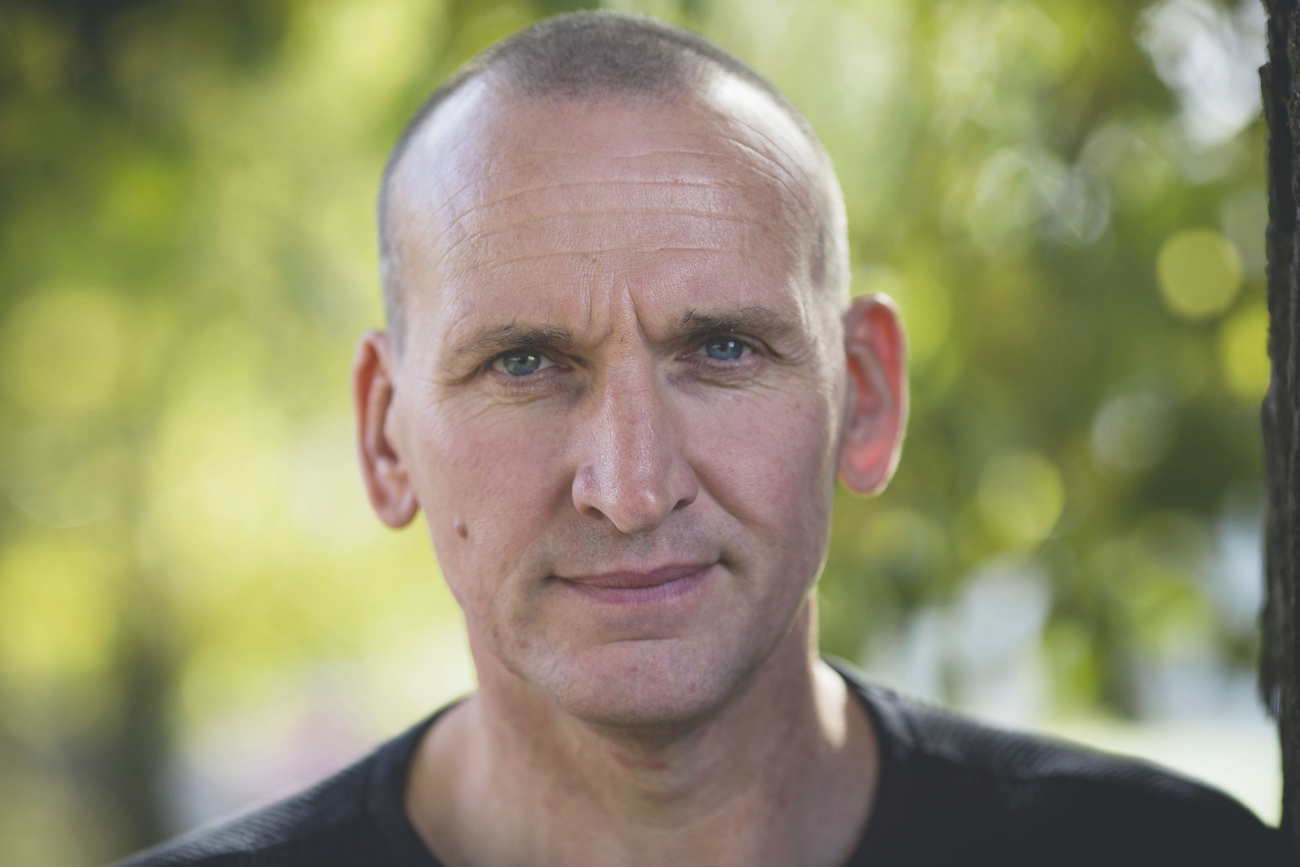 Christopher Ecclestone
The celebrity and actor Cristopher Ecclestone photogaphed in Cheltenham.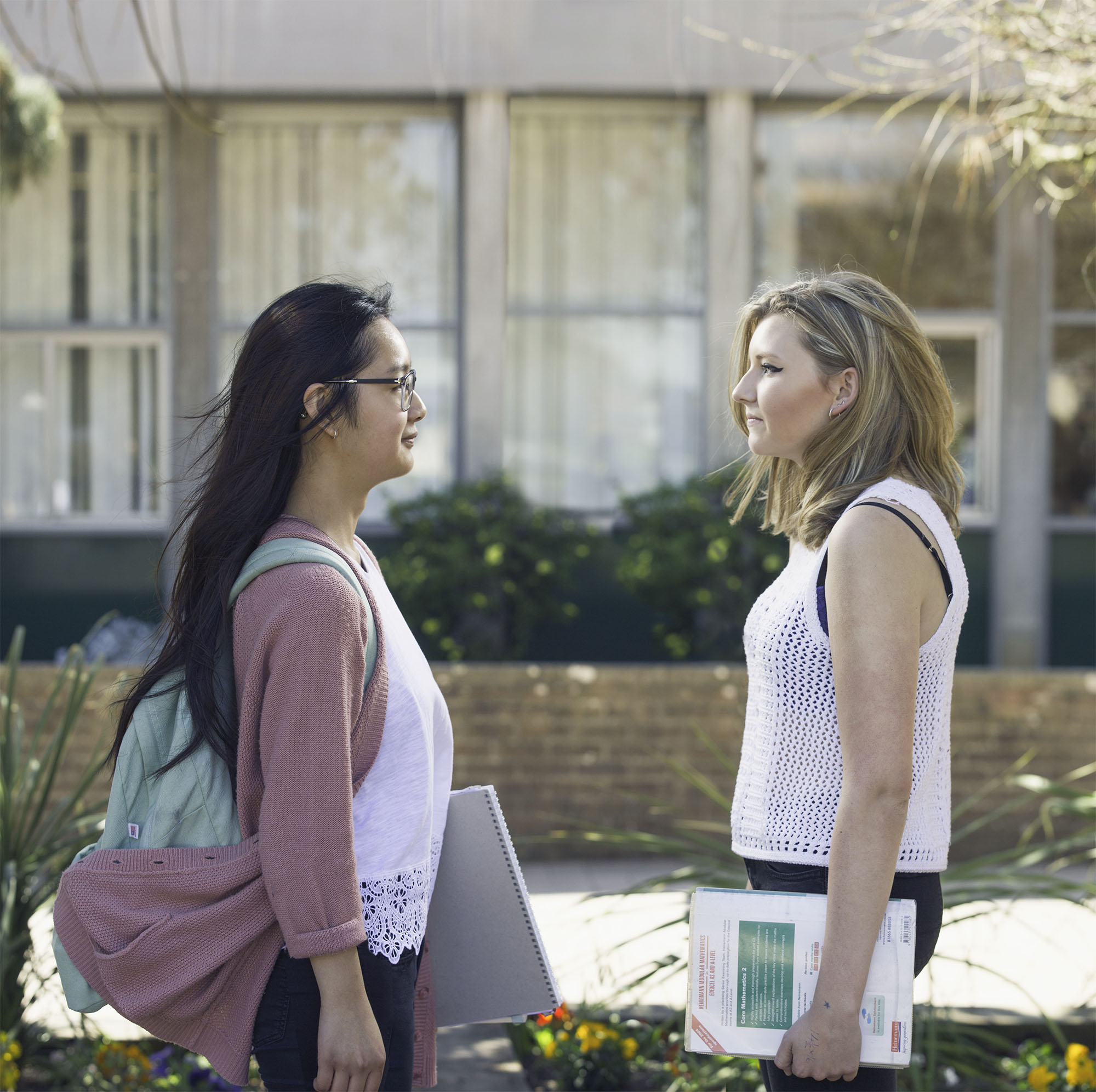 Feature Shoot on Hong Kong International Students
A photographic feature on international students, shot for the Times Magazine
Hilary Mantel Author Celebrity Portrait
Photographic portrait of Dame Hilary Mary Mantel the English writer whose work includes bringing up the bodies.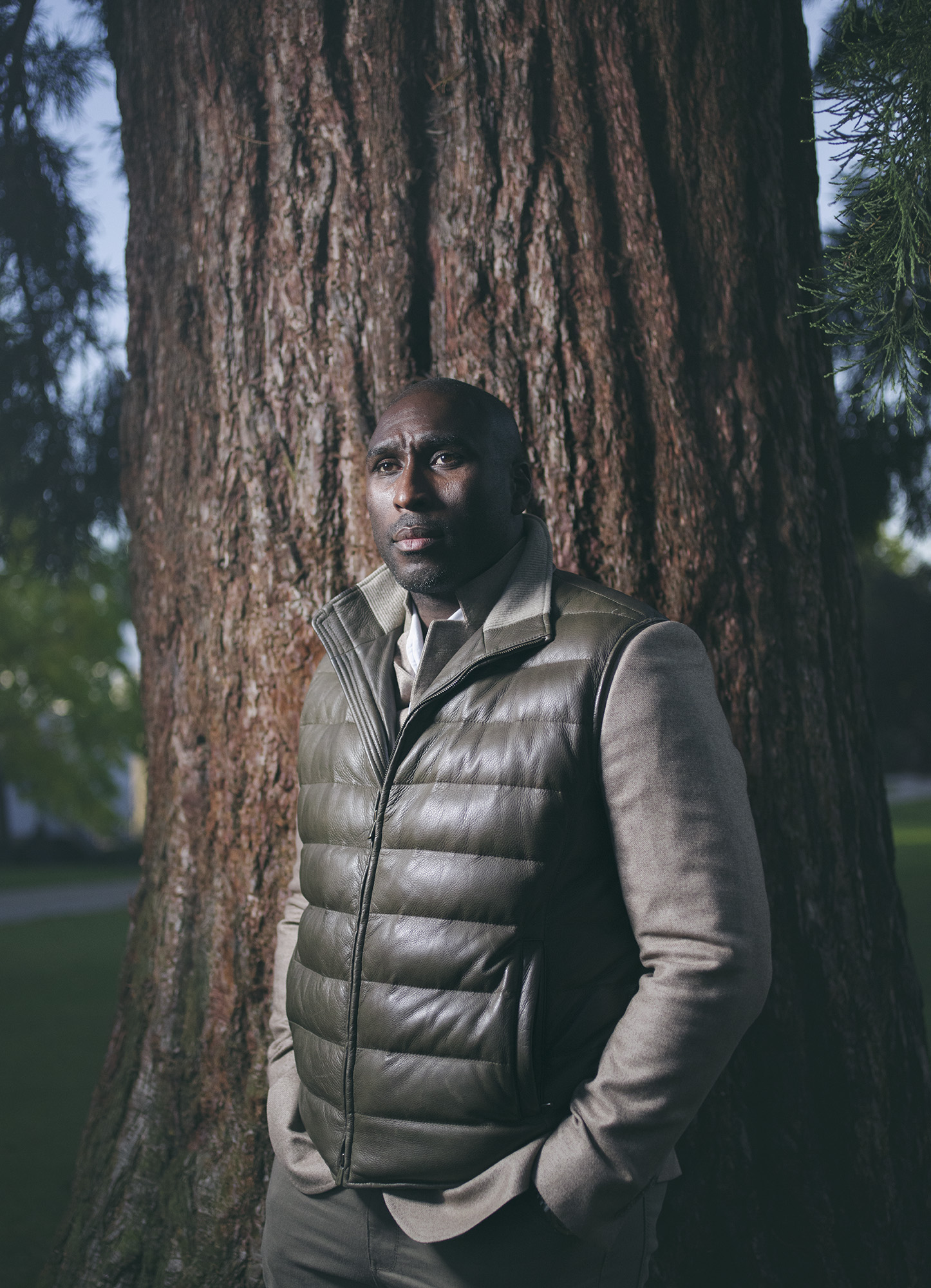 Dawn French Portrait
Dawn French photographed for the TImes Magazine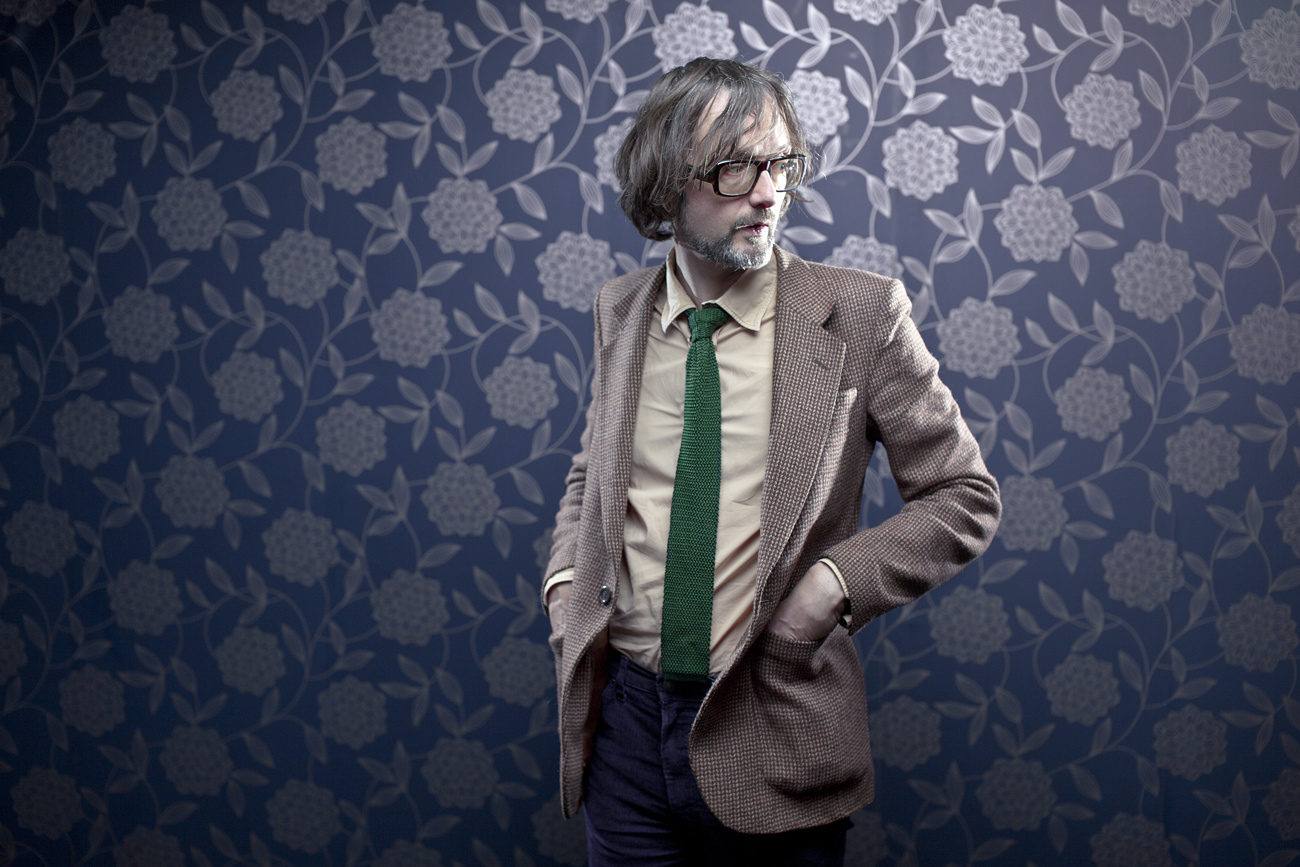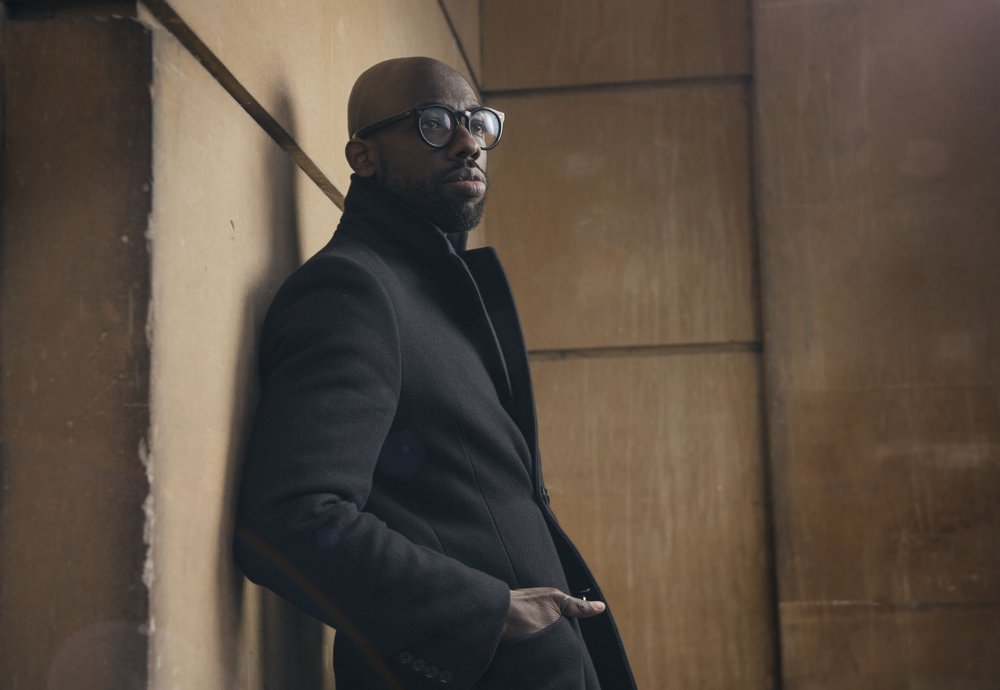 Magazine Portrait Photography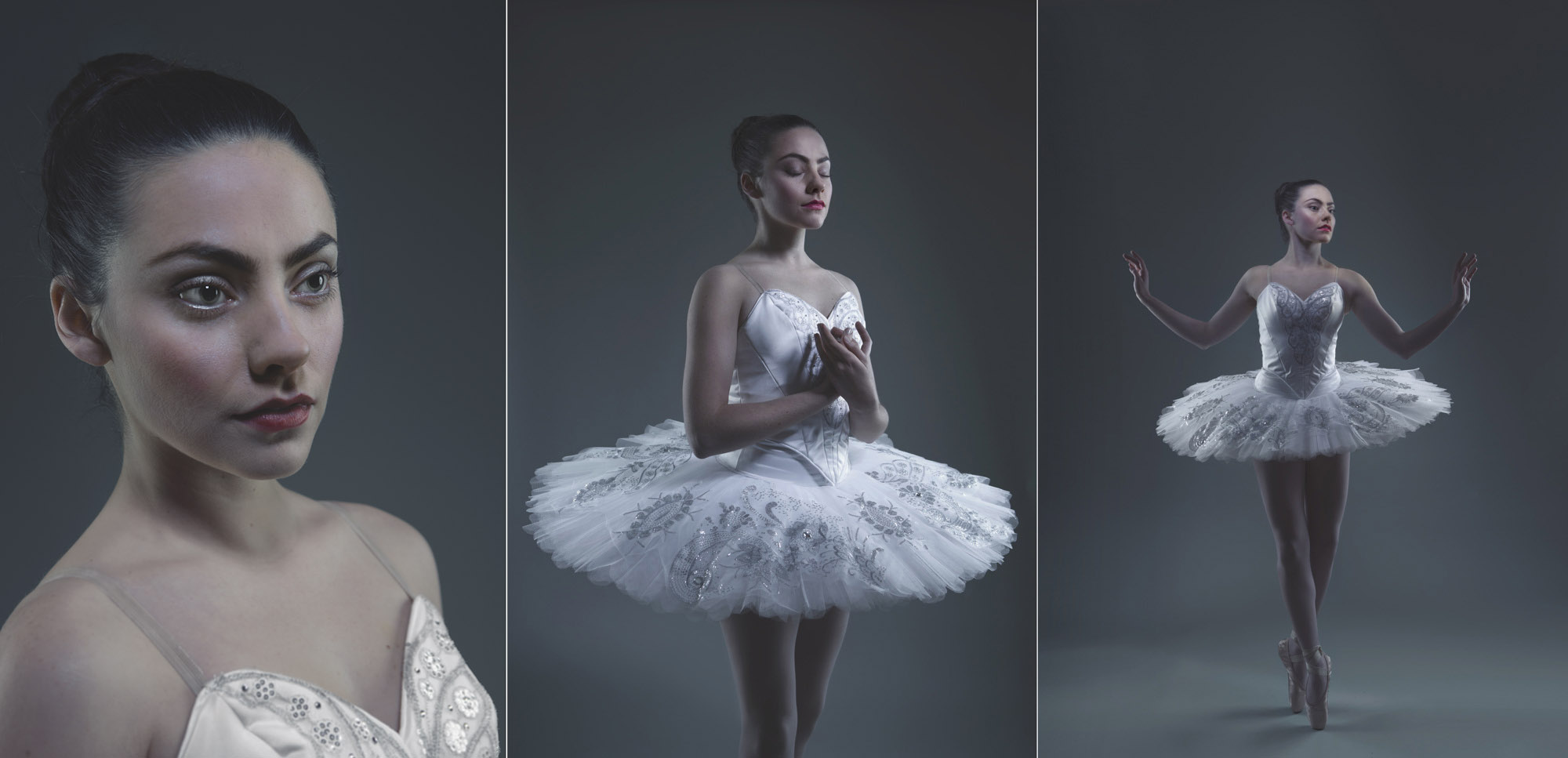 NHS Photography
Woman holding mug in kitchen
Organ Donation Wales
Advertising Image of a man holdimg a rake in an allotment.
Personal trainer commercial photography
Yoga Photography Advert
Tree Pose in the sunshine, three women yogis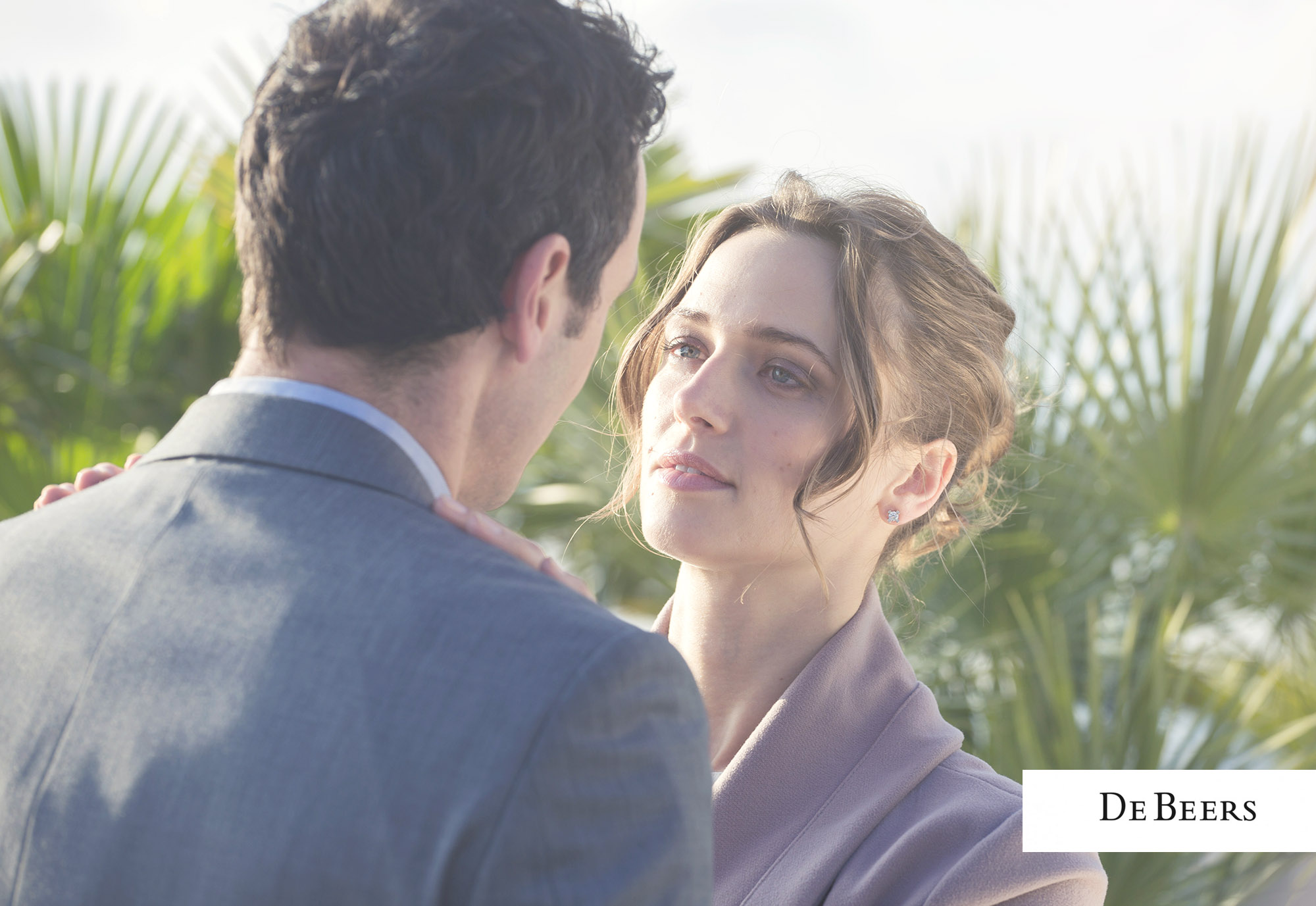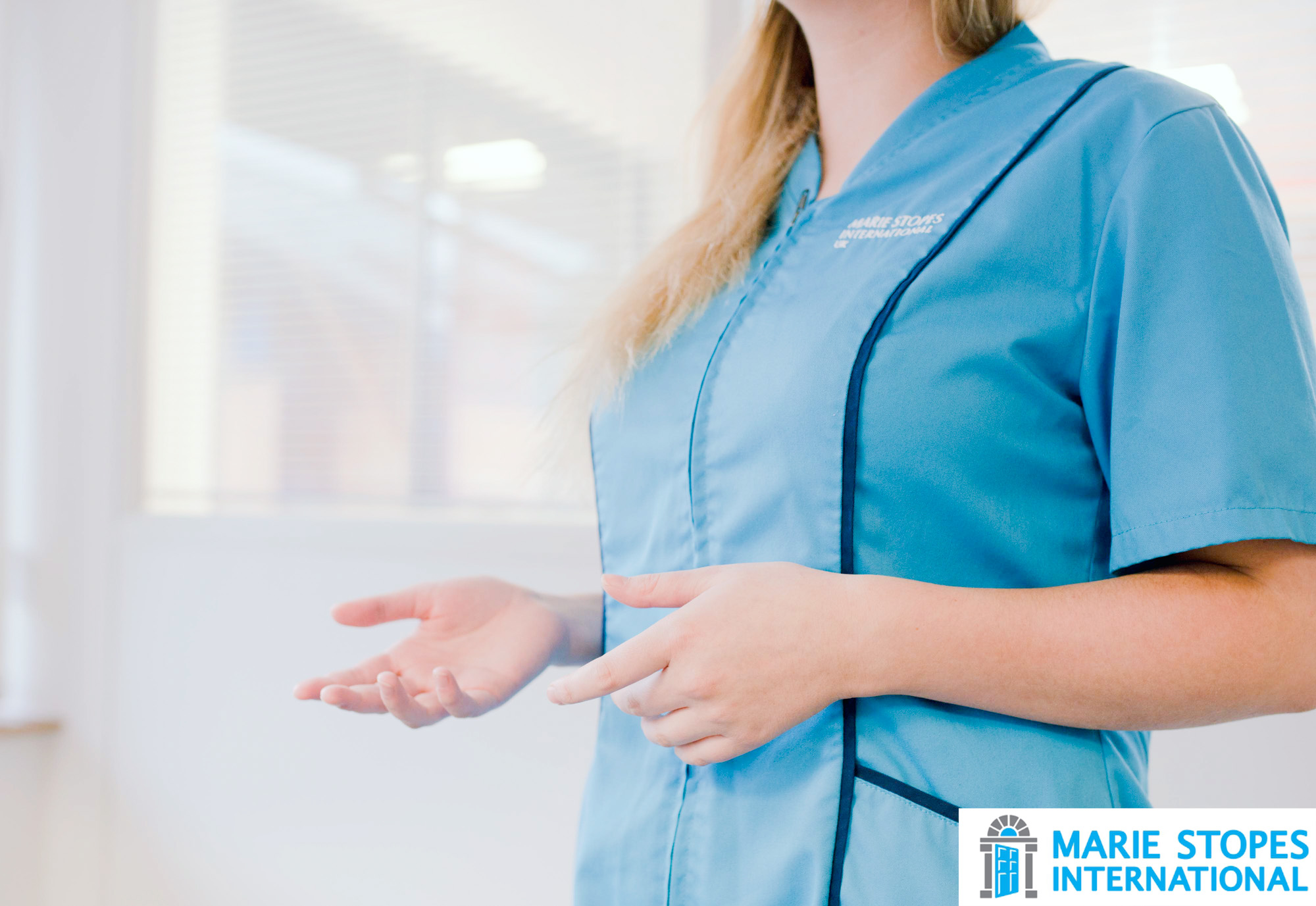 Advertising University College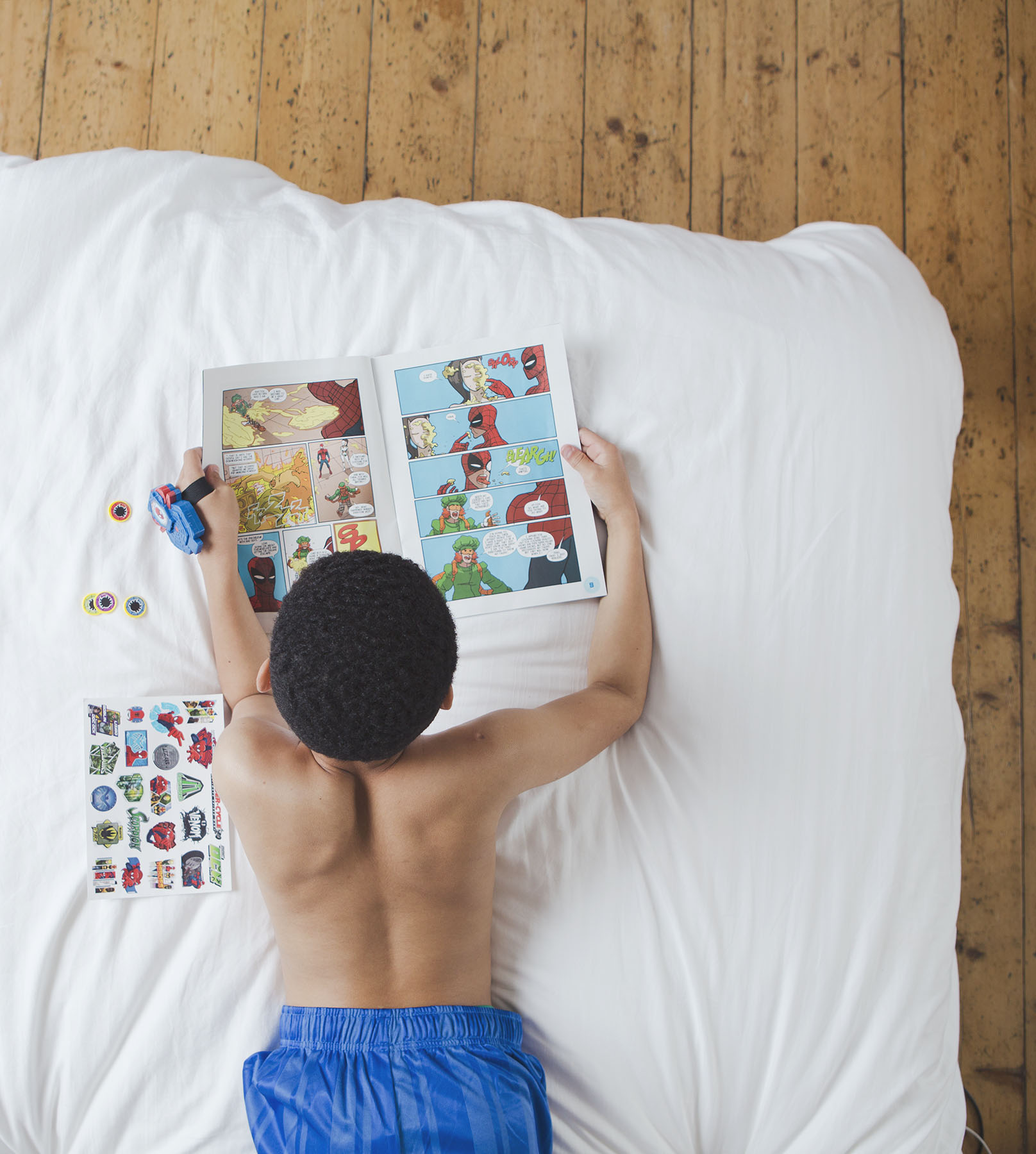 National Centre for Domestic Violence
Bristol based editorial
& commercial photographer,
specialising in photographing
people & portraiture, for publications
& brands. Available for commissions
UK wide & internationally
On site Business Photography
Bristol Photographer photographing a builder on a building site in the South West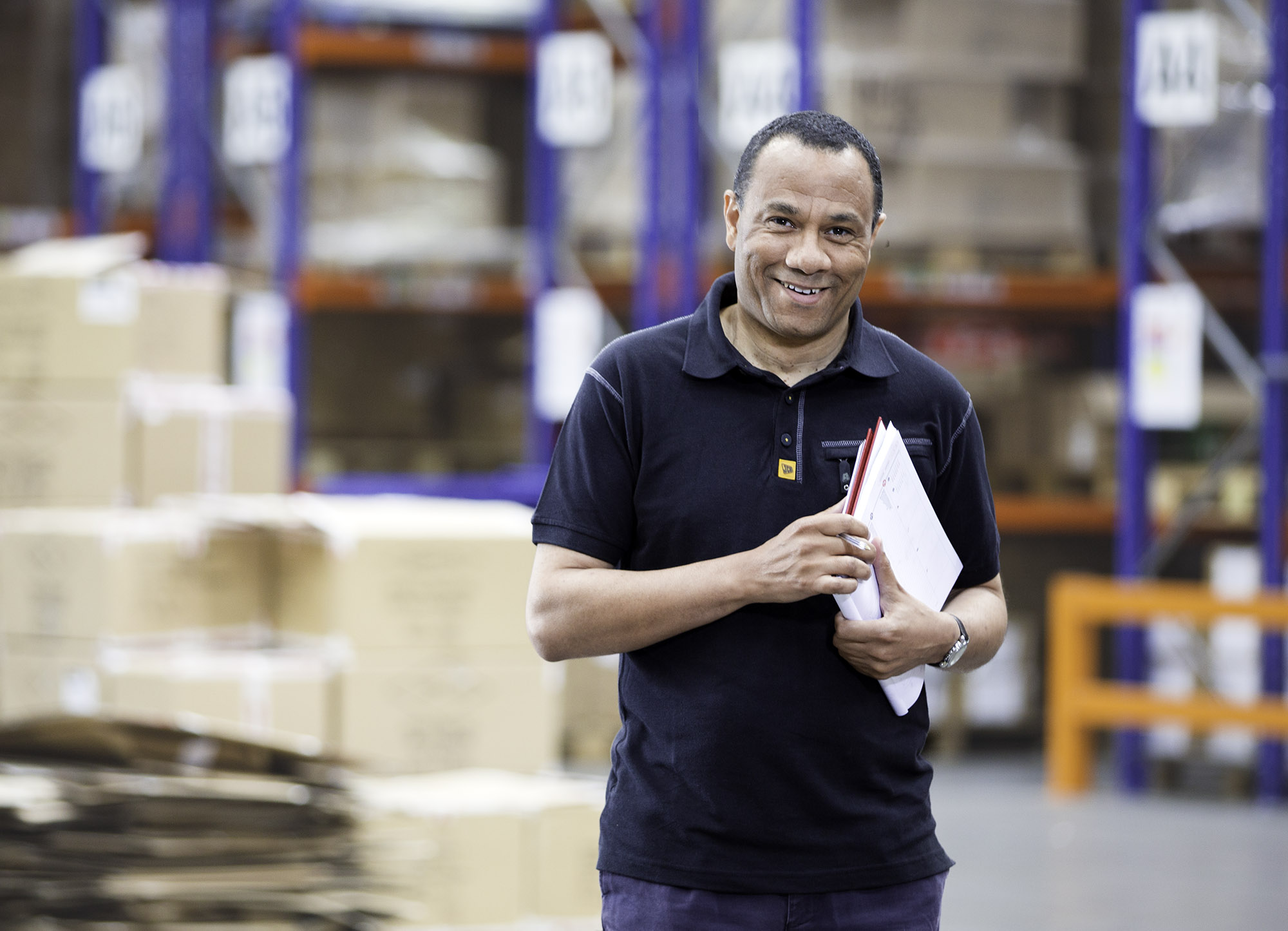 Factory worker photograph
Portrait of Bristol man in a factory setting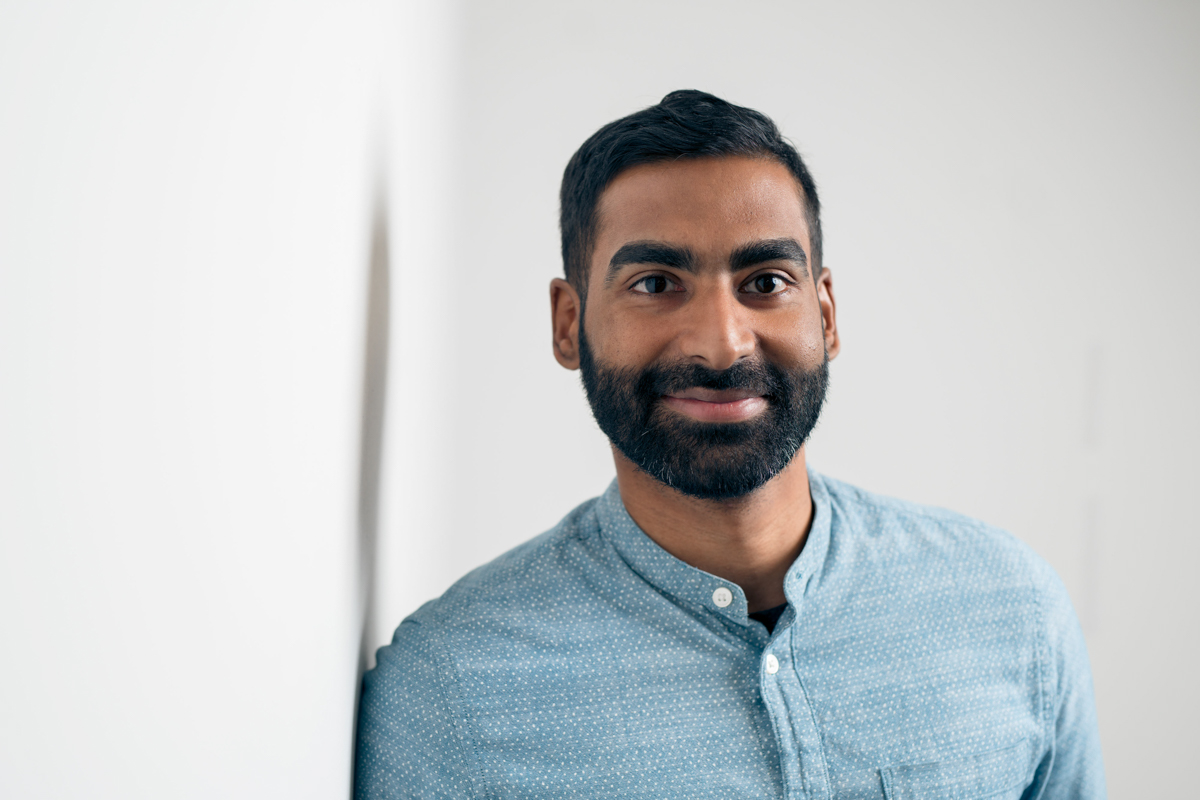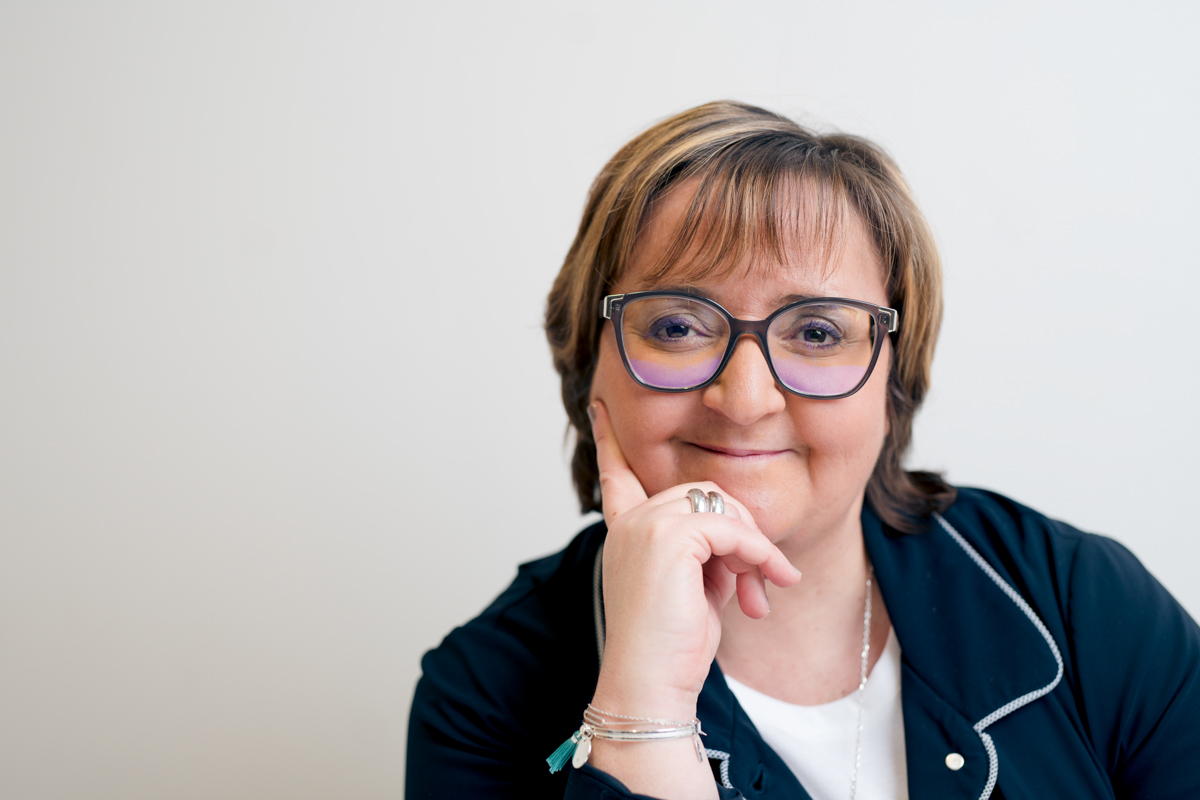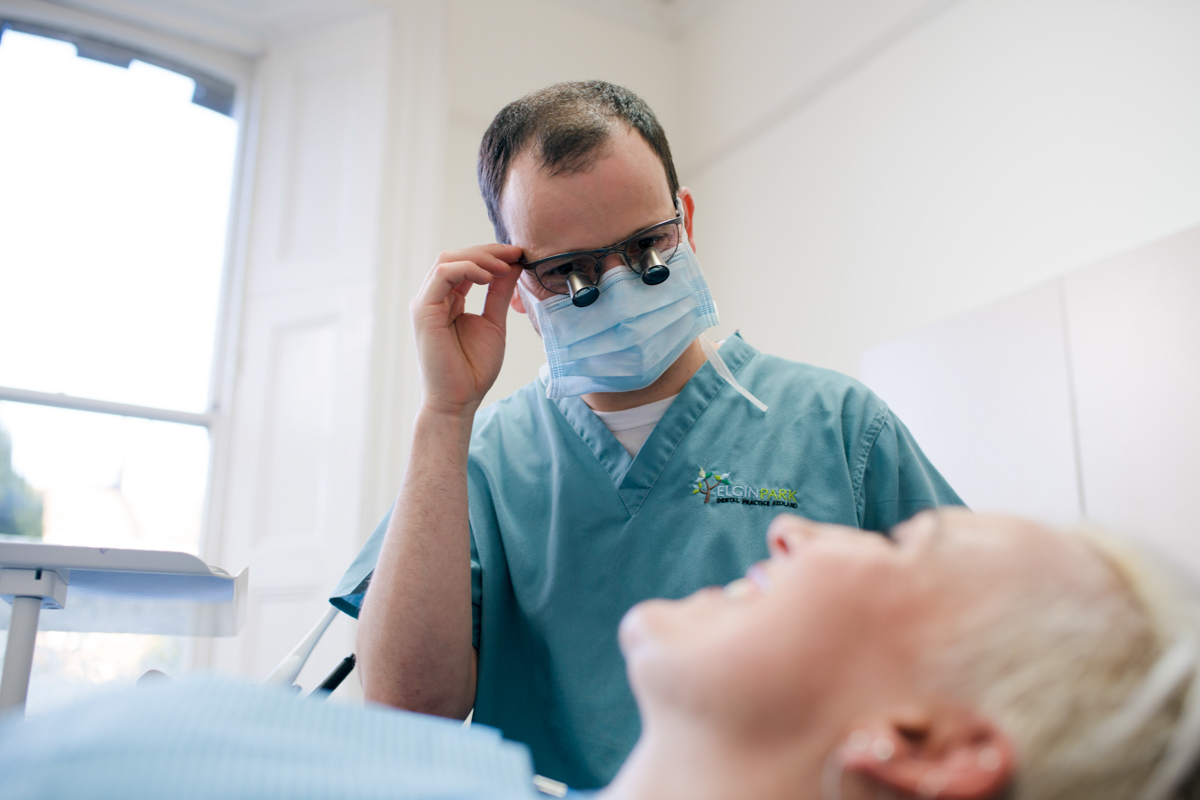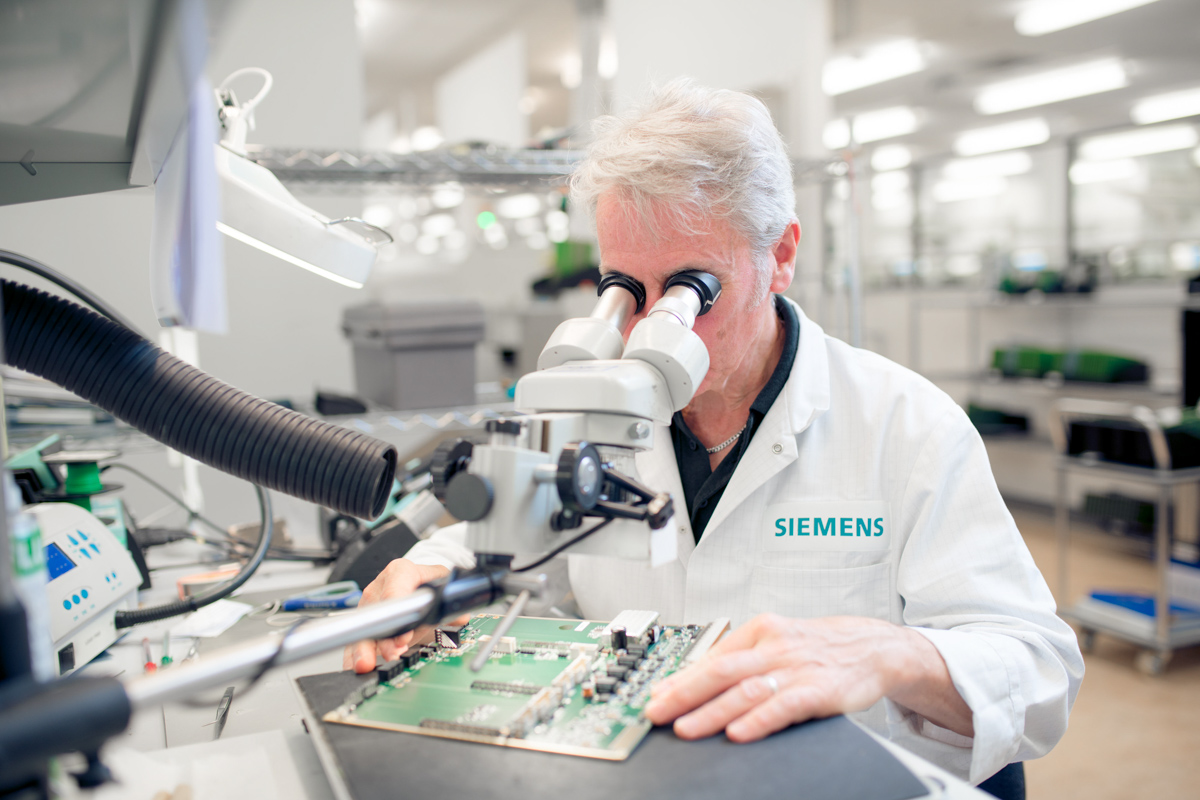 pHOTO PROJECTS
& PERSONAL WORK
NEW Photography Project | 'All My Colours'
'All My Colours' is a photographic project illustrating the close intimacy and bond between couples, using the anonymised human form.
Photo Book / Caravan - Frances Lincoln 2016
The photo series 'Caravan' documents the colourful world of caravaning in the UK and some of the 1.5 million people who enjoy caravanning each year.
Taking your accommodation with you on holiday is something Brits have done for more than a century. There is nothing more evocative of the British holiday than the caravan, come rain on steamed­ up windows or sunshine on striped deckchairs. Like most well­ established traditions, caravanning has its own unique set of practices, paraphernalia and patrons. this series seeks to explore the subculture of caravanning and the people who make it what it is.
Order Book
Bristol & London Editorial / Advertising / Magazine / Commercial / Portrait Photography